Enterprise Management Systems Inc.
Vision · Integrity · Excellence
Information Technology Solutions for Today and Tomorrow
Celebrating our 17th year in the IT Systems Architecture and Implementation arena, EMSi has thrived by helping our clients, our partners, consistently craft and integrate effective solutions.
Today's competitive, digital world demands that IT initiatives propel strategic advantage and competitive differentiation. Now more than ever we look to IT to help both create and transform, to not just find and engage customers or reduce workloads, but platform entirely new market strategies and operational models.
At EMSi we embrace change and scrutinize for the relevance in technology and innovation! We trust in experience and smart work, and believe in credential and collaboration. As your partner we deliver value in Information Systems Strategy, Selection, Design, and Implementation.
Technology Embraced, Solutions Delivered, Organizations Empowered.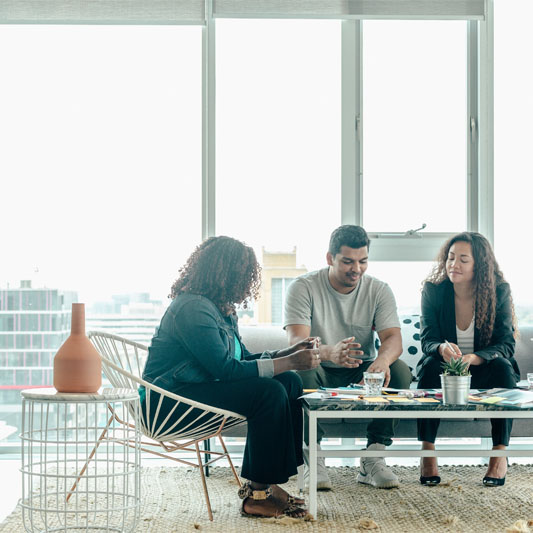 EMSI has built a reputation for unrivaled customer service. Our core values of vision, integrity and excellence propel us to respond promptly, investigate thoroughly, communicate exceptionally and deliver extraordinarily. At EMSI, our clients are our partners and their success is how we measure ours.
Grounded in best practice, our solutions yield tangible results. EMSi designs, delivers, implements and integrates the technology infrastructure products and platforms of the world's leading information technology manufacturers.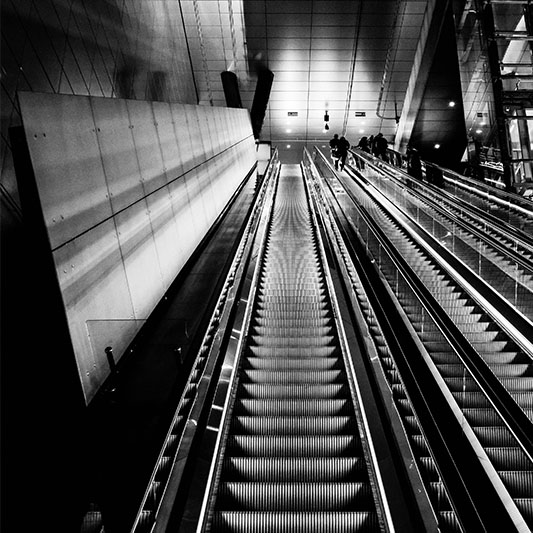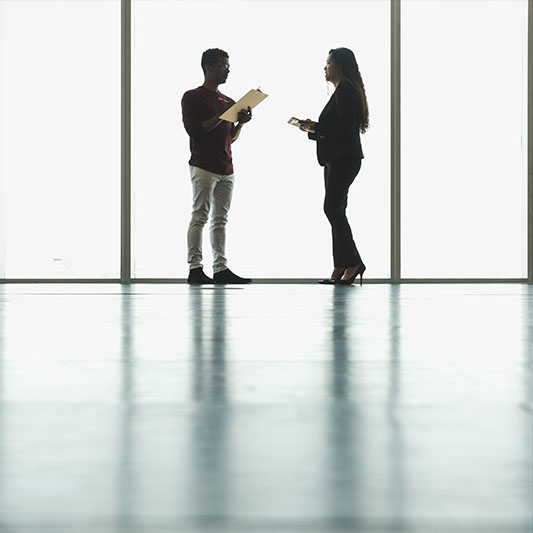 EMSI has cultivated partnerships with our industry's leading firms. Incorporated in 2001 and Head-officed in Atlantic Canada, EMSi has been serving medium and enterprise firms and public sector institutions across Canada for nearly 20 years.